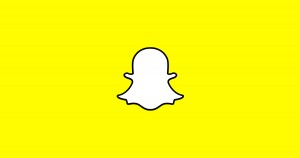 Image: snapchat.com
For all you Snapchatters out there, you might notice a new addition to the photo sharing section of the app from this afternoon (25/05).
The Social Tech company has brought in a brand new way of creating a custom story. This will allow you to take photos of whatever you like, with filters, locations etc.
This would make it perfect for a birthday party, a holiday or any special event which you want to hold some memories.
You can decide who can see it along with the cool feature of allowing people in the location to see your story if you 'geofence' it.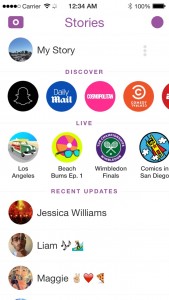 To do this, simply tap 'create story' at the top right corner of the stories page.
This afternoon, there will be three options: my story, our story and create story.
In 2016, Snapchat announced that there was more than 10 million daily Snapchatters in the UK alone.
It has launched many cool features- including streaks which have invoked many teenagers over the last few years.
Let us know your comments below or tweet us on Twitter @Teenfm
Comments