Would you like to create engaging content for a young audience? We have spaces for new team members!
As a news editor your role will include responsibilities such as keeping the website up to date with latest news, this can be entertainment news, your local news, showbiz news or something else which you are interested in.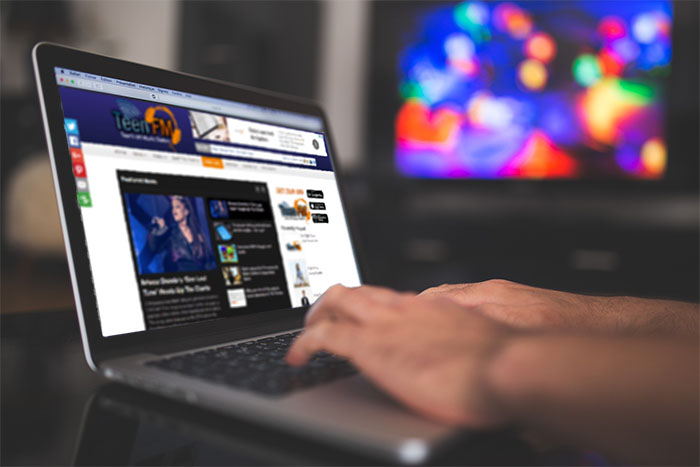 Team members will receive regular incentives such as tickets to events and the chance to increase your social circle to give you a better opportunity to get noticed by potential future employers in this industry.
To apply please visit our 'Get Involved' page here. Applications currently do not have a closing date.
Good luck!
Comments