These puzzles are things that are most likely familiar. We continue to be puzzled by them, whether its a 'Where's Wally' or even 'what colour is this dress?' sort of teaser.
But recently, fast food giant Subway have released a puzzle to mark the introduction of it's Salad of the Day deal, along with it selling Caesar sauce for the first time in it's stores across the UK.
The puzzle, has a picture of Julius Caesar, the famous Roman leader hidden well between all the salad in the photo.
Can you find him? Some of our presenters still can't find him…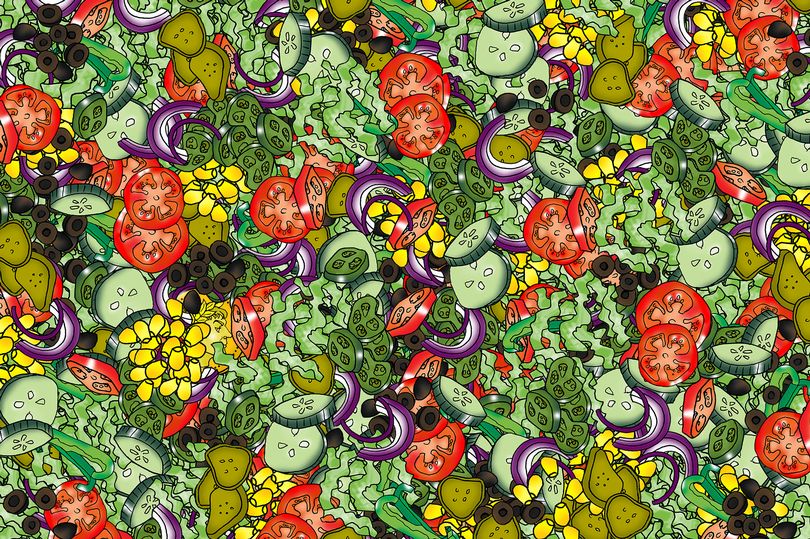 Image Copyright: Subway
Let the team know if you find him, through Facebook, Twitter or commenting down below with your guess!
Good luck!
Comments